December 2015
We are sponsoring world renowned tenor Ken Lavigne on his OldTime Radio Roadshow that is touring the Island in December.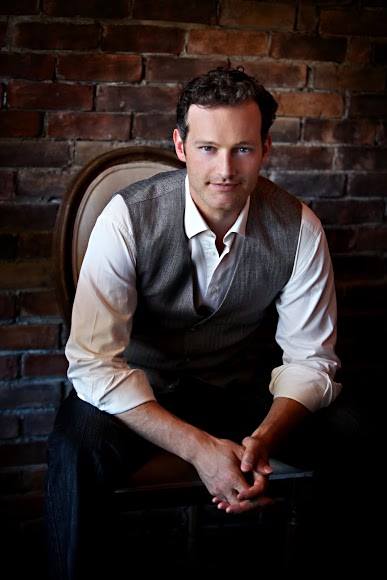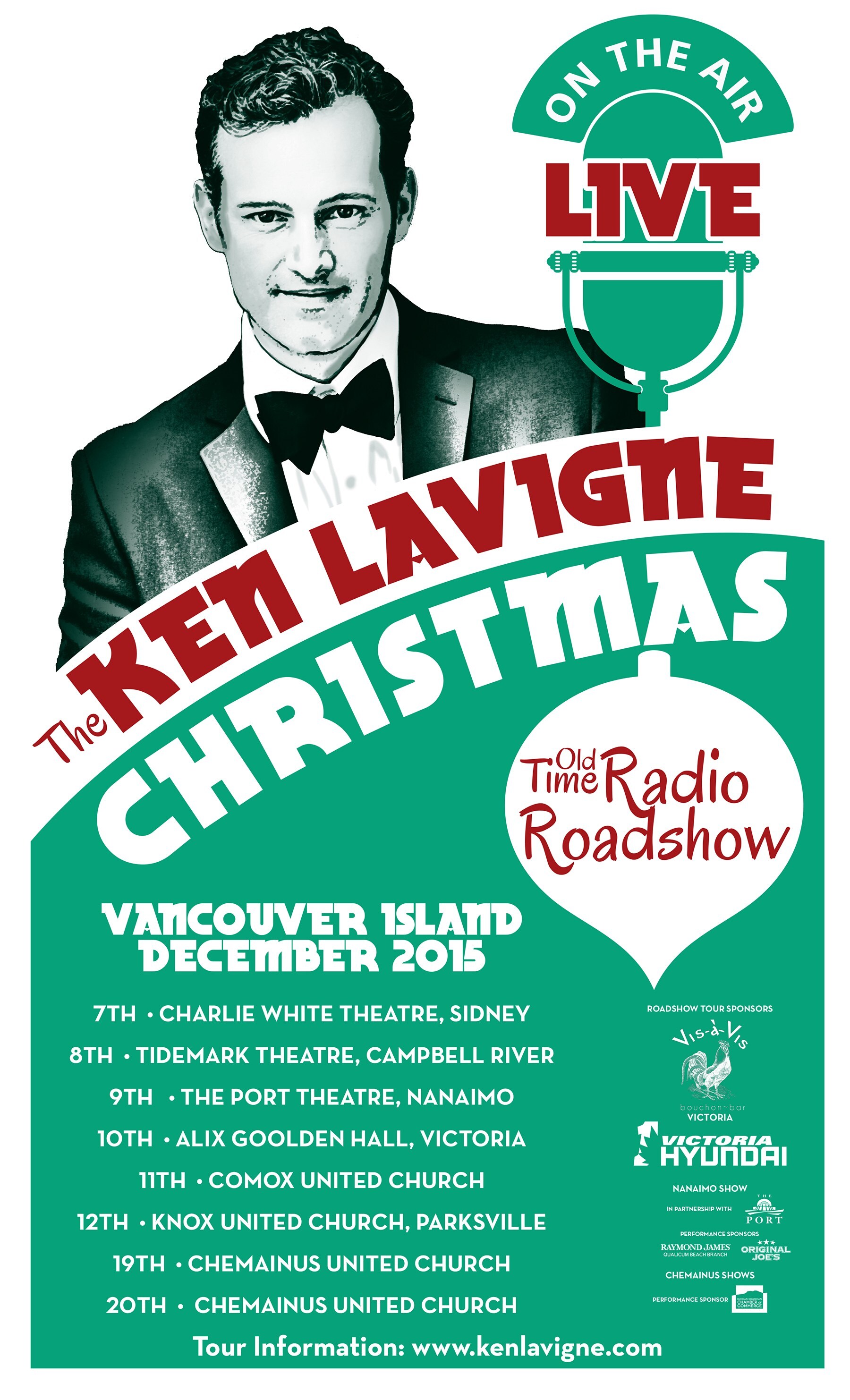 November 2015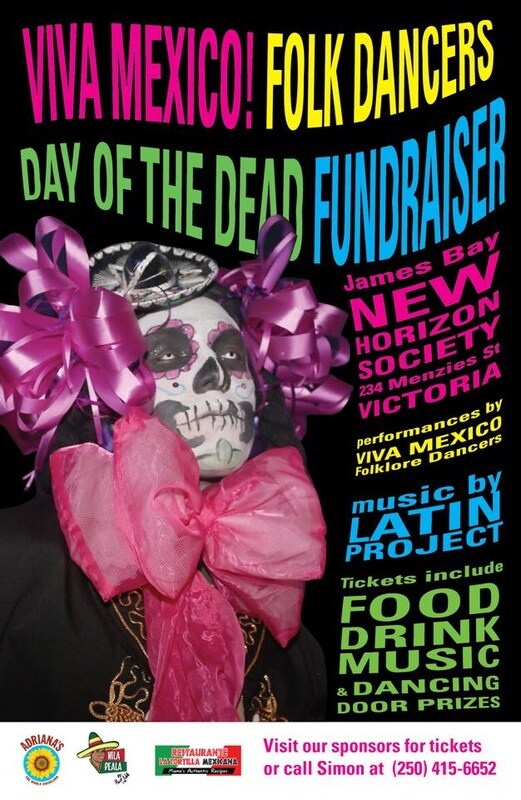 Through our used car manager Luis Nila and Nila Deala, we sponsored a day of the dead fundraiser.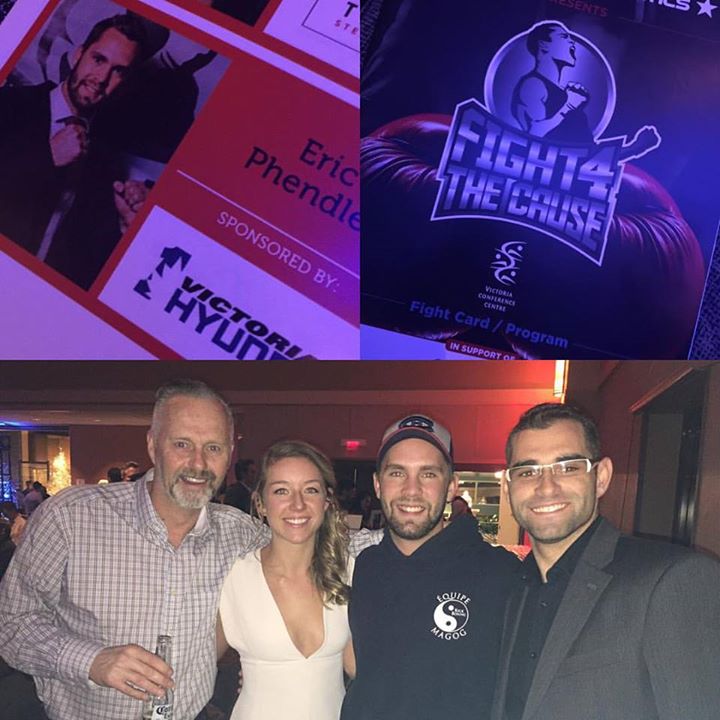 We also sponsored one of our sales guys Eric Phendler for the Fight 4 the Cause Charity Boxing Classic. From our Facebook post:
Ladies & gentleman… Guys and gals… It is with great pleasure that we announce our upcoming sponsorship of a contestant in this year's round of Fight 4 The Cause - Charity Boxing Classic , taking place November 21st at the Fairmont Empress.
Fight 4 the Cause is really something special. It's more than a Charity event, and certainly more than just a boxing match. It is a night that brings over 1000 people together to share in an unforgettable gala experience, the glamour and that electric buzz in the air that goes hand in hand with boxing matches of old.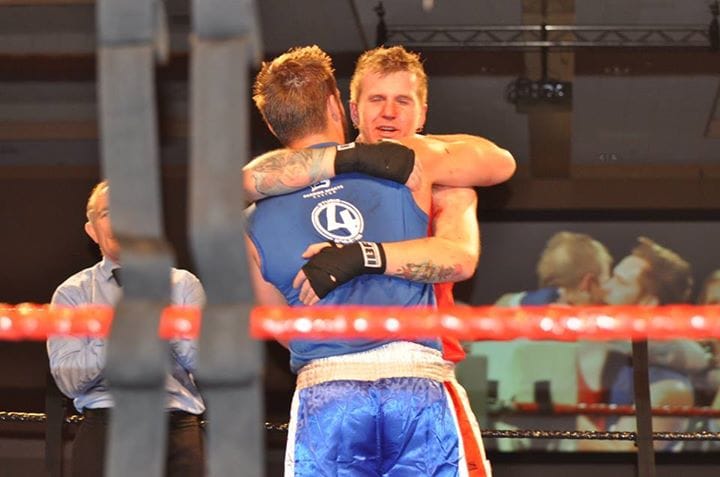 October 2015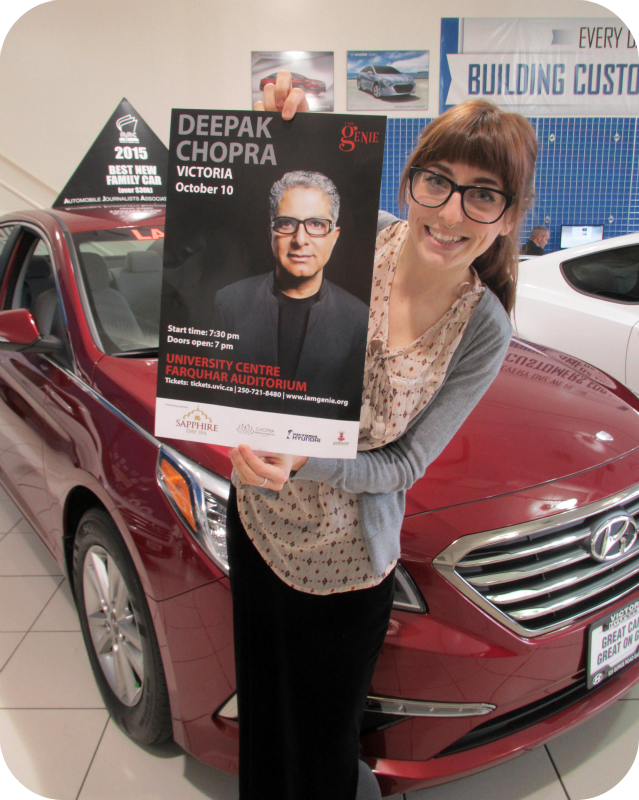 September 2015
The team and friends of Victoria Hyundai created and hosted a "fall fair".   This provided the neighborhood with 
a perfectly awesome way to spend a rainy Victoria September Saturday.   We had bouncy castles, games, and 
prizes for all kids aged 1-100.
 



August 2015
Victoria's Littlest Airshow. All proceeds went to CFAX Santa's anonymous and the Saanich Peninsula hospital.

 
 

 


May 2015

Meet Alyssa! She has been working tirelessly to raise money for the BC Cancer Society. Alyssa reached out to us, at Victoria Hyundai, and we partnered together to donate to an incredibly worthy cause!



April 2015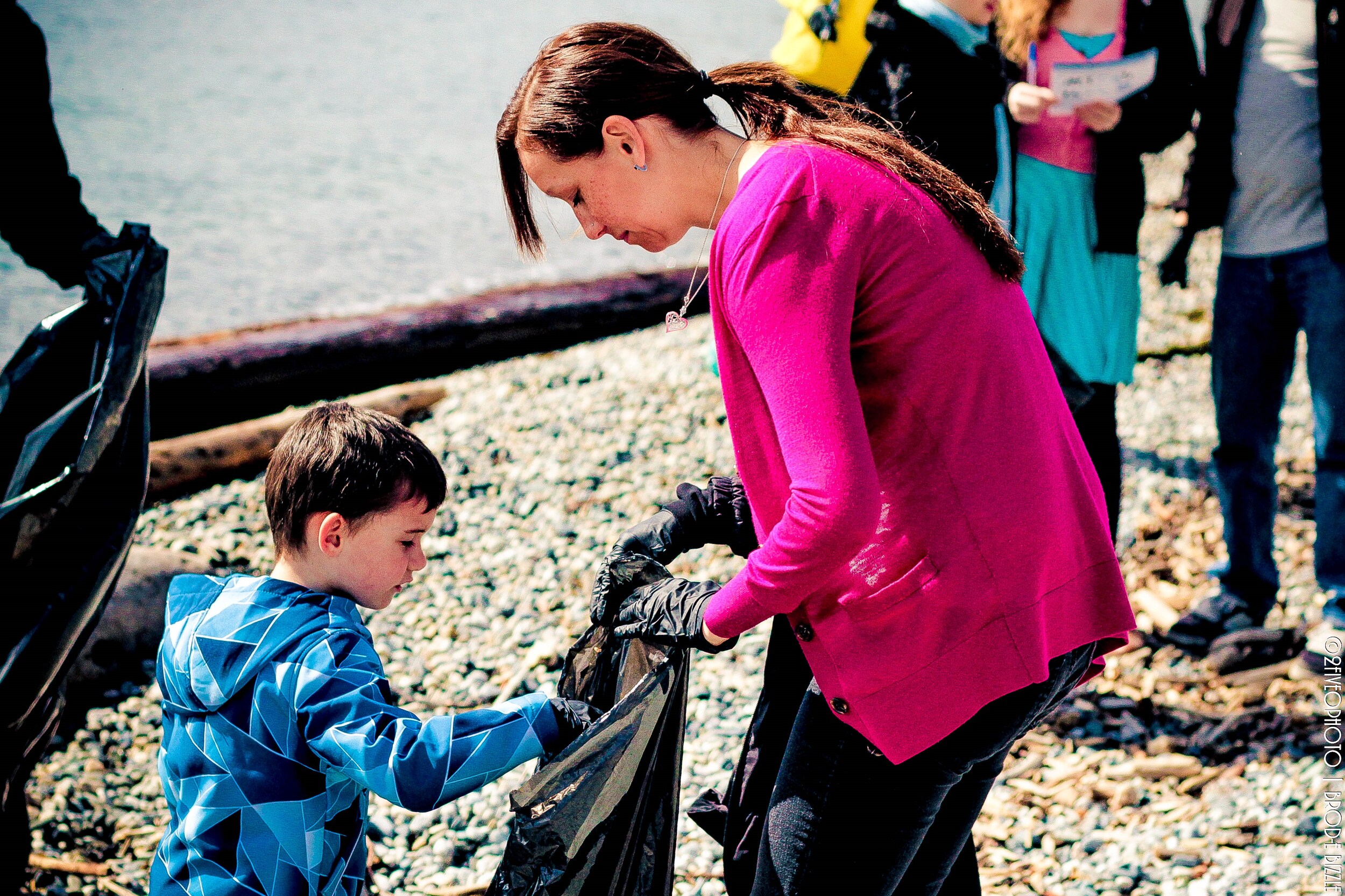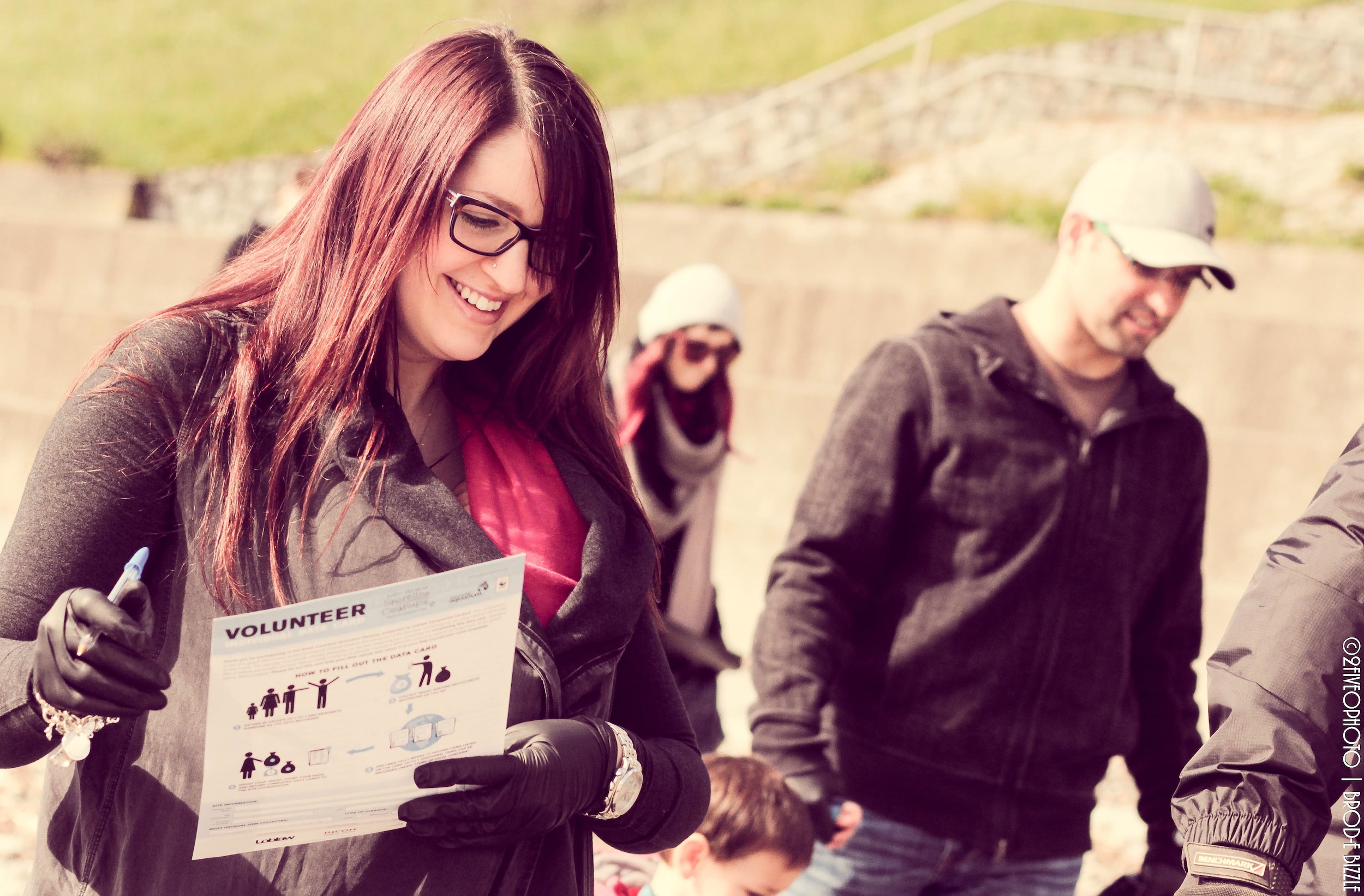 Coming Soon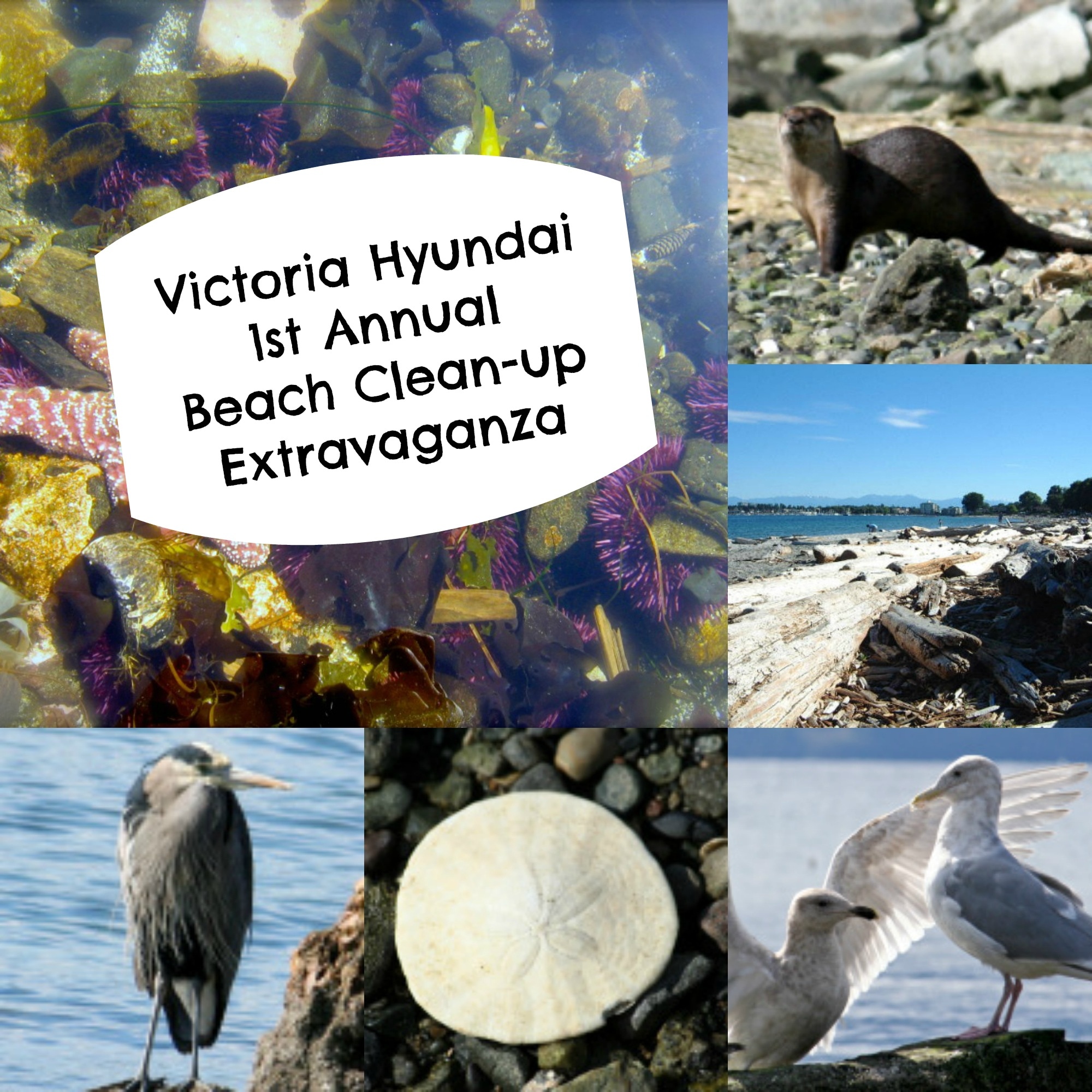 February 2015

Victoria Hyundai supported the Canadian Cancer Society, by providing cash sponsorship to the Monopoly Affair.



 


January 2015
The team sponsored the Juan de Fuca Minor Hockey Atom C4, for the 2014-2015 season.


 




December 2014

The team donated food to the Grande Prairie Food Bank. Also they are selling stuffed bears to raise money for the SPCA.

  


October 2014
The team closed up shop and spent a terrifically terrifying team-building day at WildPlay Monkido.

 

September 2014

This month, at their annual fundraising event, Victoria Hyundai proudly supported Sport Assist http://www.sportassist.ca/ a Langford based
organization committed to the goal of keeping sport affordable and accessible to youth in our community, enabling anyone

wanting to participate in an organized sport with the means and opportunity to do so. Special thanks to all the other great local

organizations that took part.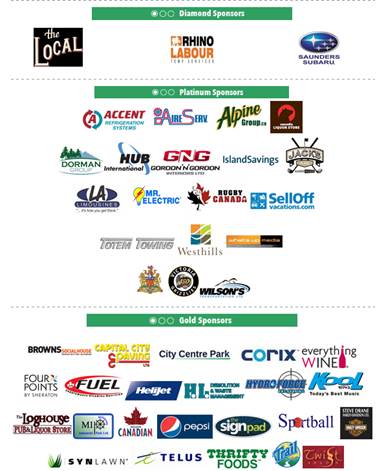 July 2014

Victoria Hyundai is chosen as one of Canada's Best Employers for recent graduates.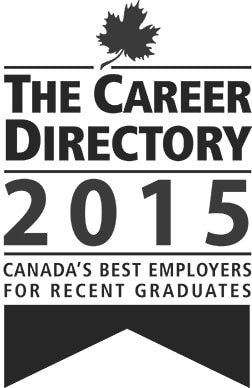 July 2014
Victoria Hyundai supported BC men's night at beautiful Bear Mountain Golf and country club.


July 2014
Victoria Hyundai proudly supports the Festival Mexicano.  

The Mexican Canadian Community Association of Victoria is a non-for-profit organization that aims to help and promote the Mexican culture in Victoria British Columbia.   Live music, salsa lessons ?. One of the best events of the year.   Learn more at www.victoriamexicancanadian.org Thian Community Association Of Victoria is a non-for-profit organization that aims to help and promote the Mexican culture in Victoria British Columbia Canada.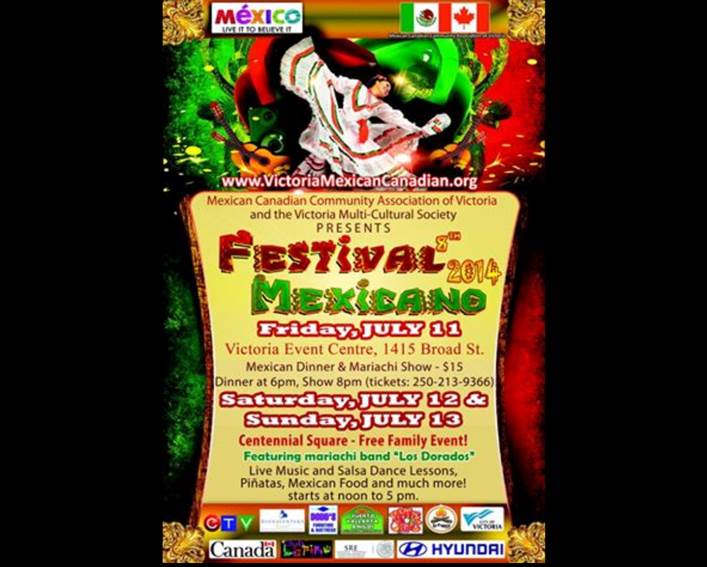 June 2014
Victoria Hyundai  is pleased to be the title sponsor of this year's Diner En Blanchttp://victoria.dinerenblanc.info/ 
About Diner En Blanc - At the last minute, the location is given to thousands of friends and acquaintances who have been patiently waiting to learn the "Dîner en Blanc's" secret place. Thousands of people, dressed all in white, and conducting themselves with the greatest decorum, elegance, and etiquette, all meet for a mass "chic picnic" in a public space.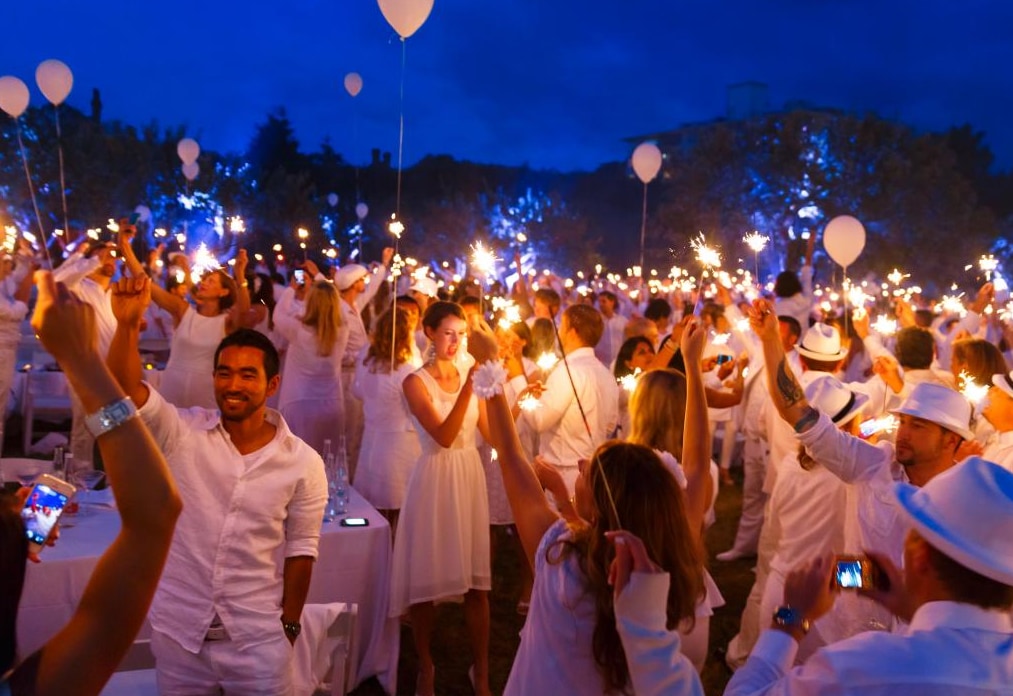 May 2014
Victoria Hyundai proudly announced sponsorship of Victoria's Biggest Little Airshow, with proceeds going to CFAX Santas Anonymous.   All kids need to dream of flying ...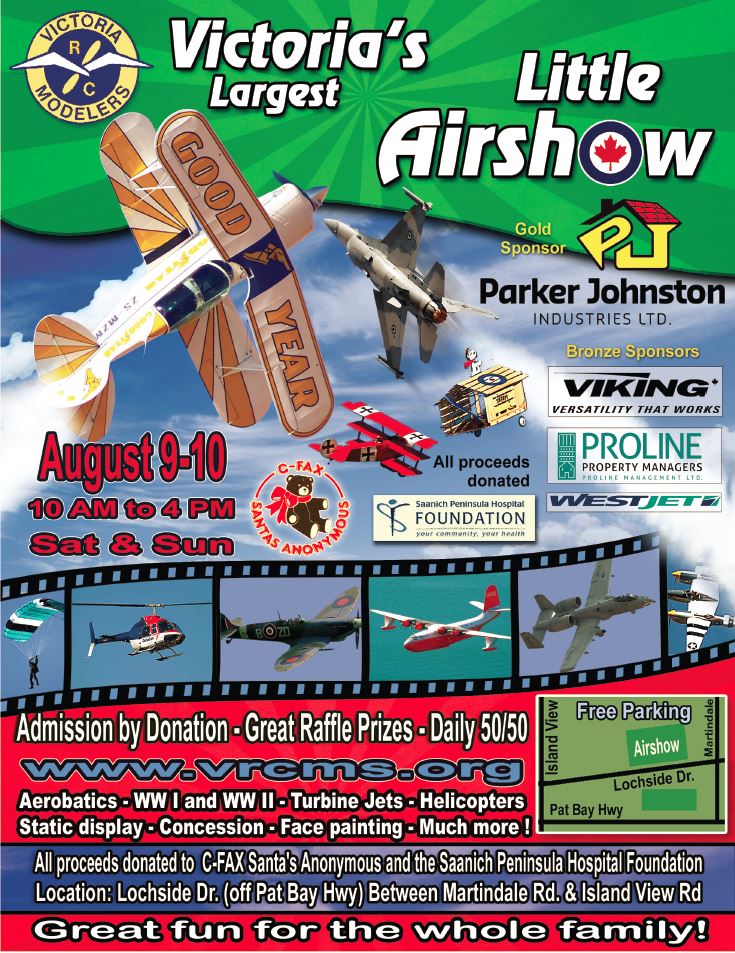 April 2014
Continuing our support of a cause that touches us all, Victoria Hyundai hosted BC Cancer Foundation "Demo Days", where for each test drive, we provided a $50 cash donation to the BCCF.  Also, the salespeople pulled together and together made a  $600 cash donation themselves!   We feel that we are lucky to have the best treatment centre right here in our backyard, and are thankful to the BC Cancer Agency, and its fundraising arm, the BC Cancer Foundation for replacing "fear" with "hope".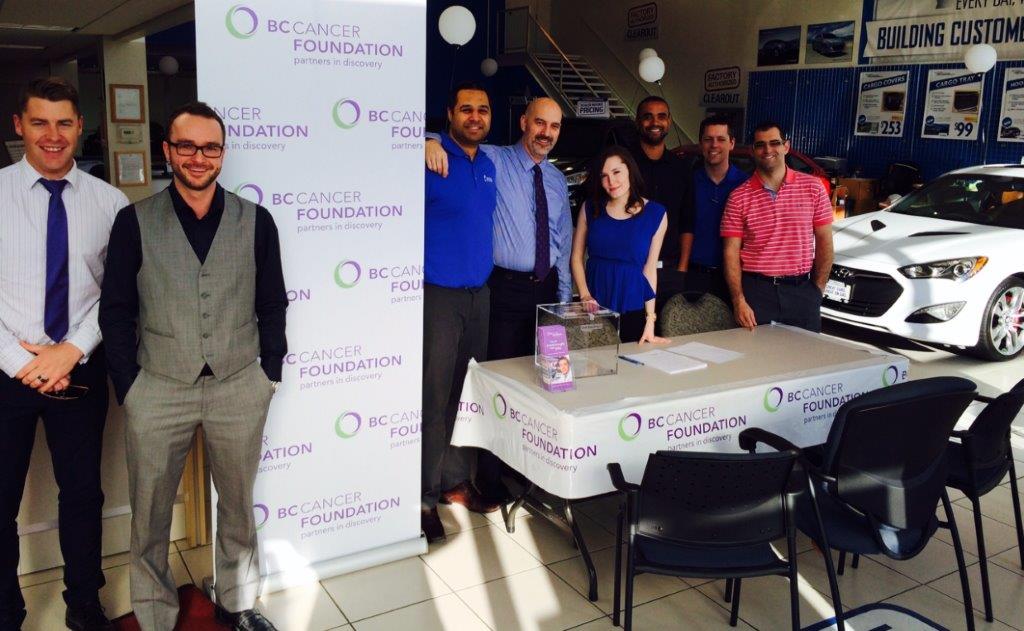 March 2014
Please join us in congratulating our very own Jay Dick as Hyundai Canada's salesperson of the year for BC. He earned this title by delivering more new Hyundai vehicles in 2013 than any other Hyundai salesperson in BC, Alberta, and Saskatchewan. Jay has won this award two out of the last three years and thanks his many happy customers for the support that they give him!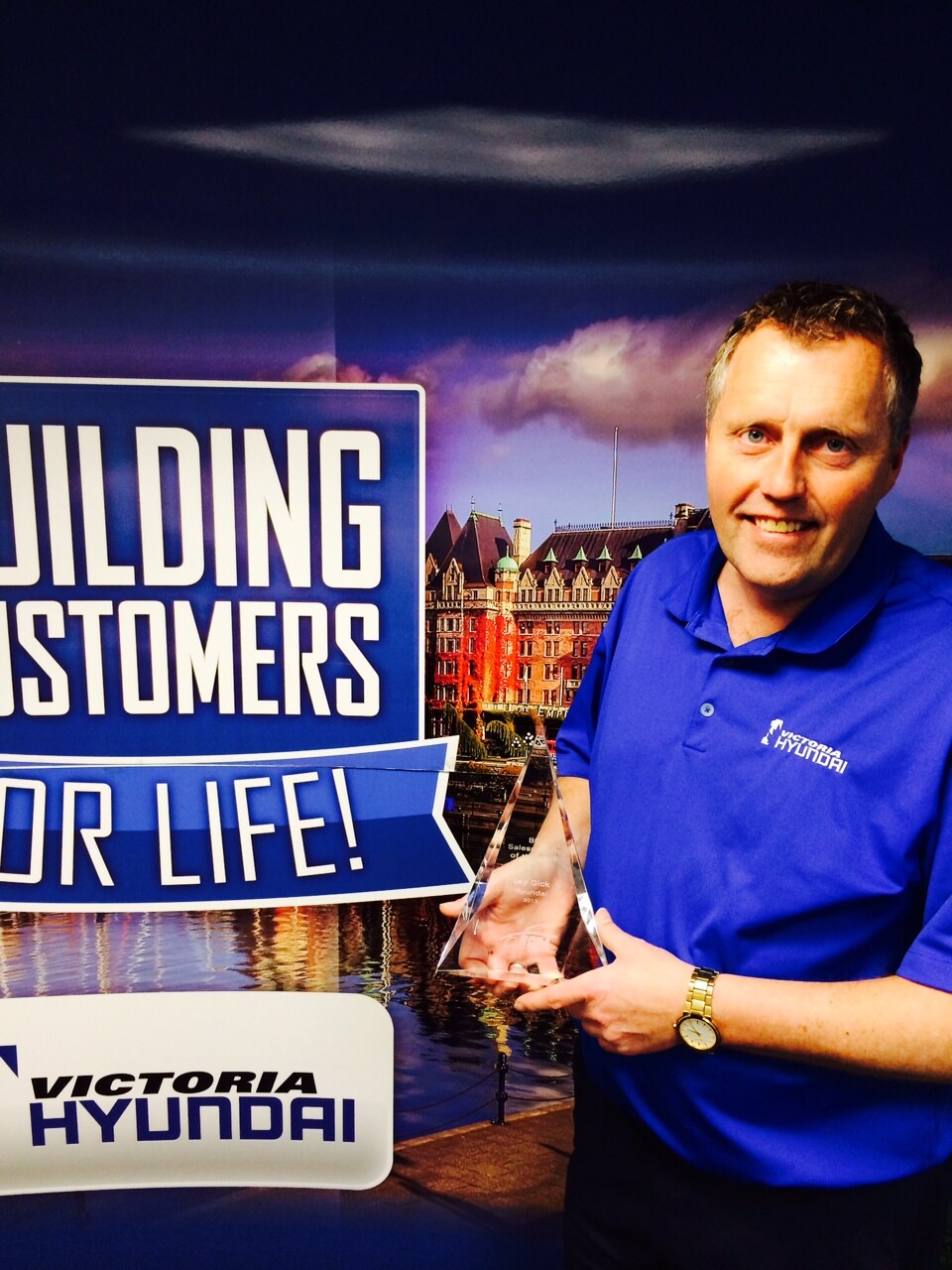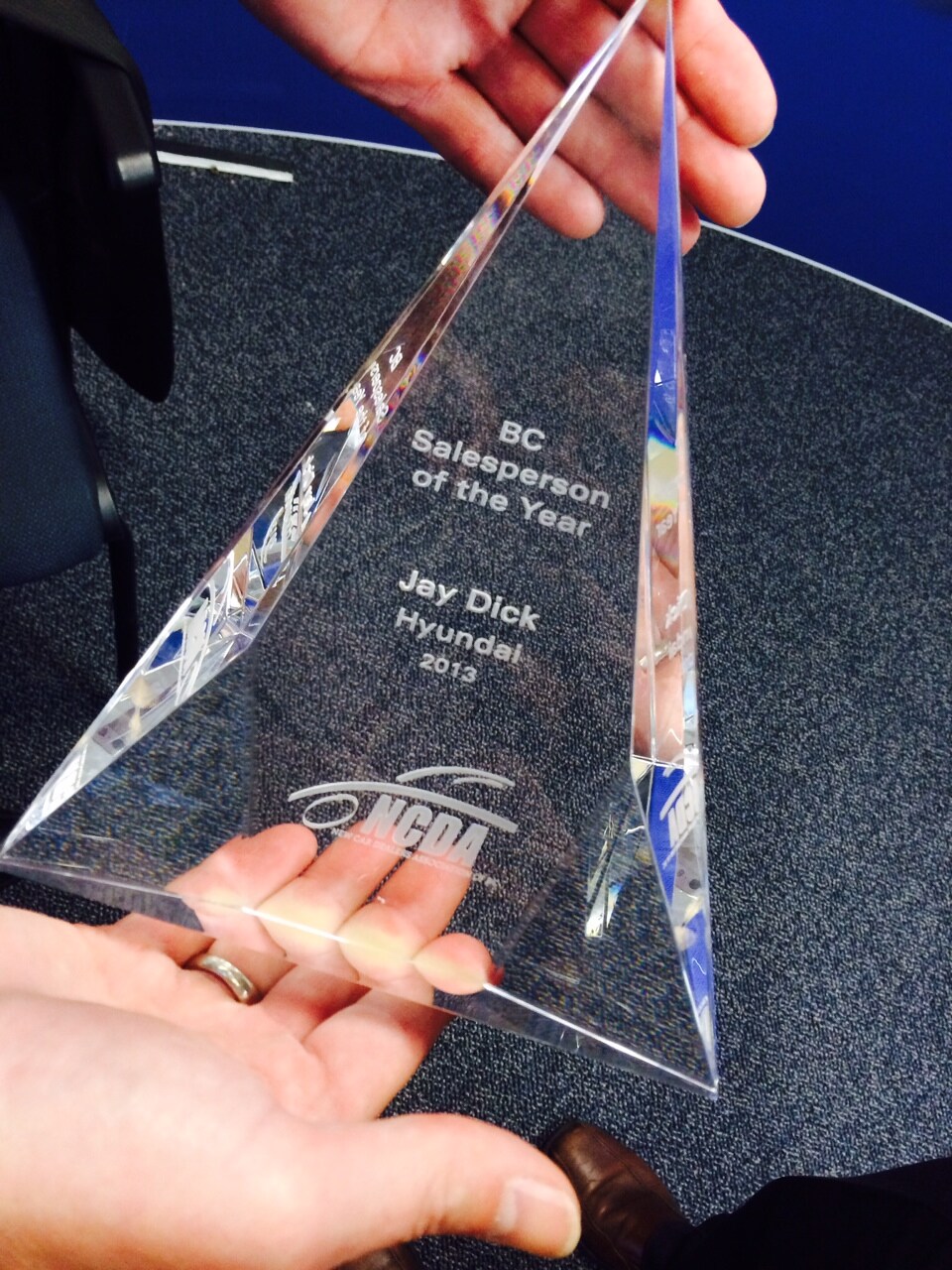 March 2014

Our 2013 DND Vehicle Giveaway - as a thank you to our retired and serving DND members, each year for the last two years Victoria Hyundai has donated a new Hyundai to the morale and support services here at CFB Esquimalt.   Watch this year's draw.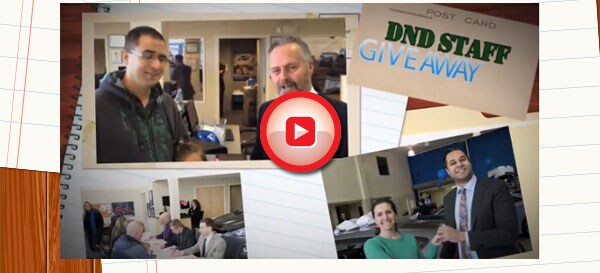 February 2014
Congratulations to our DND contest winner!  Enjoy your new Veloster.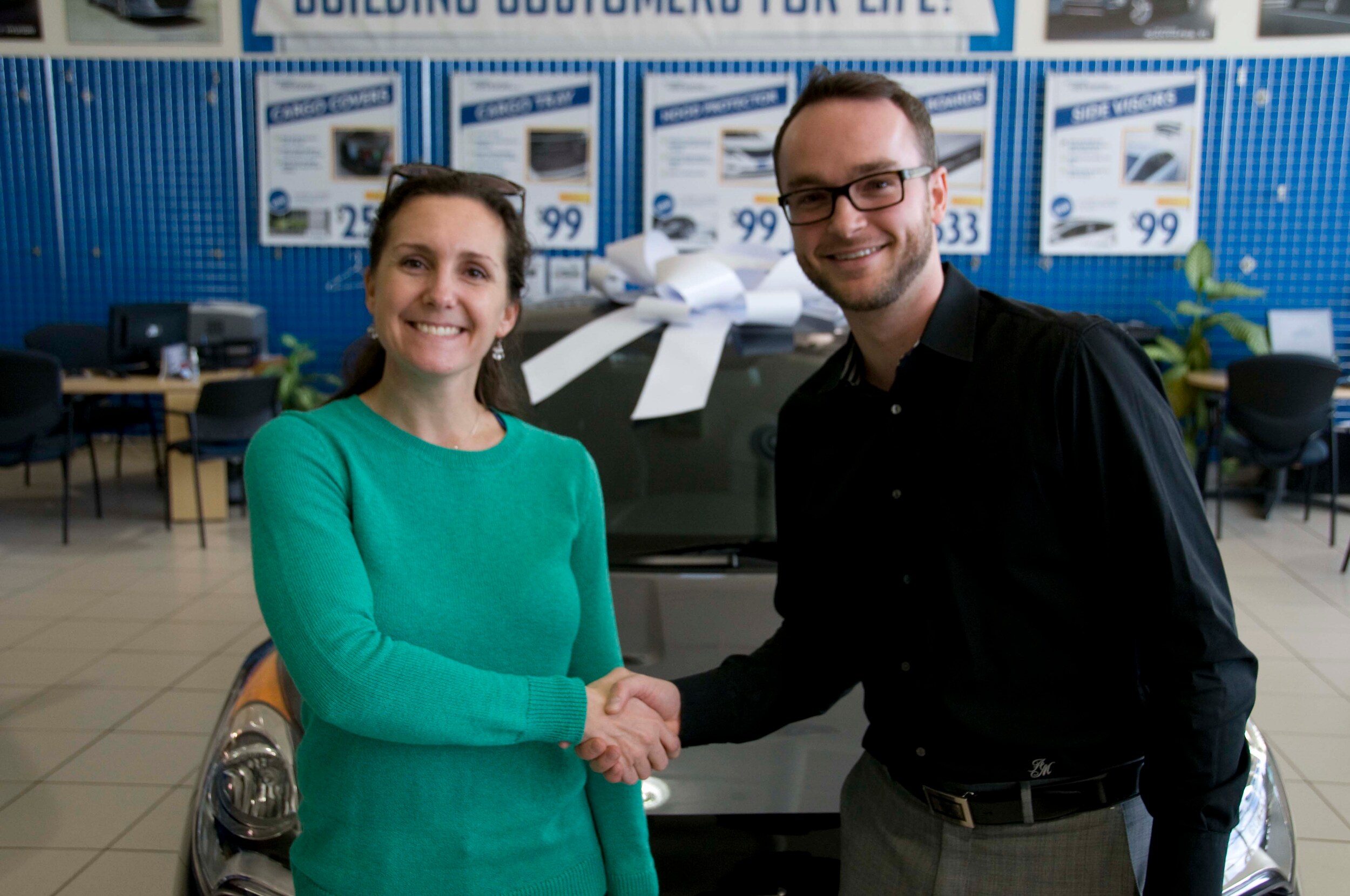 January 2014
On Feb 27 Victoria Hyundai was proud to provide a cash gift in support of Our Place Society.    
 
Our Place is a community service provider in Victoria BC providing many things to the region's most vulnerable. They offer transitional housing and a hand up to the men and women who inhabit its 45 residential rooms. The dining room and nutrition bar serve over 1,200nutritious meals free of charge five days a week while thedrop-in centre offers a multitude ofprograms as well as being a place of welcome.  A uniquehygiene area is a place where 60 people take a hot shower each day. The list of what they do is extensive.

Our Place is a place of hope and belonging, and the people who enter its doors, be they inner city family member, supporter, staff or volunteer, sense that.
Check them out at www.ourplacesociety.com
December 2013
Victoria Hyundai Breaks Guinness World Record